Employment Opportunities at Sunbeam
Whether you've just started out in your field, or looking to shift gears — Sunbeam may have an employment opportunity for you!
All of our current job postings are listed below, click through for more information and how to apply today. If you have questions or comments, don't hesitate to contact us using our general inquiries form.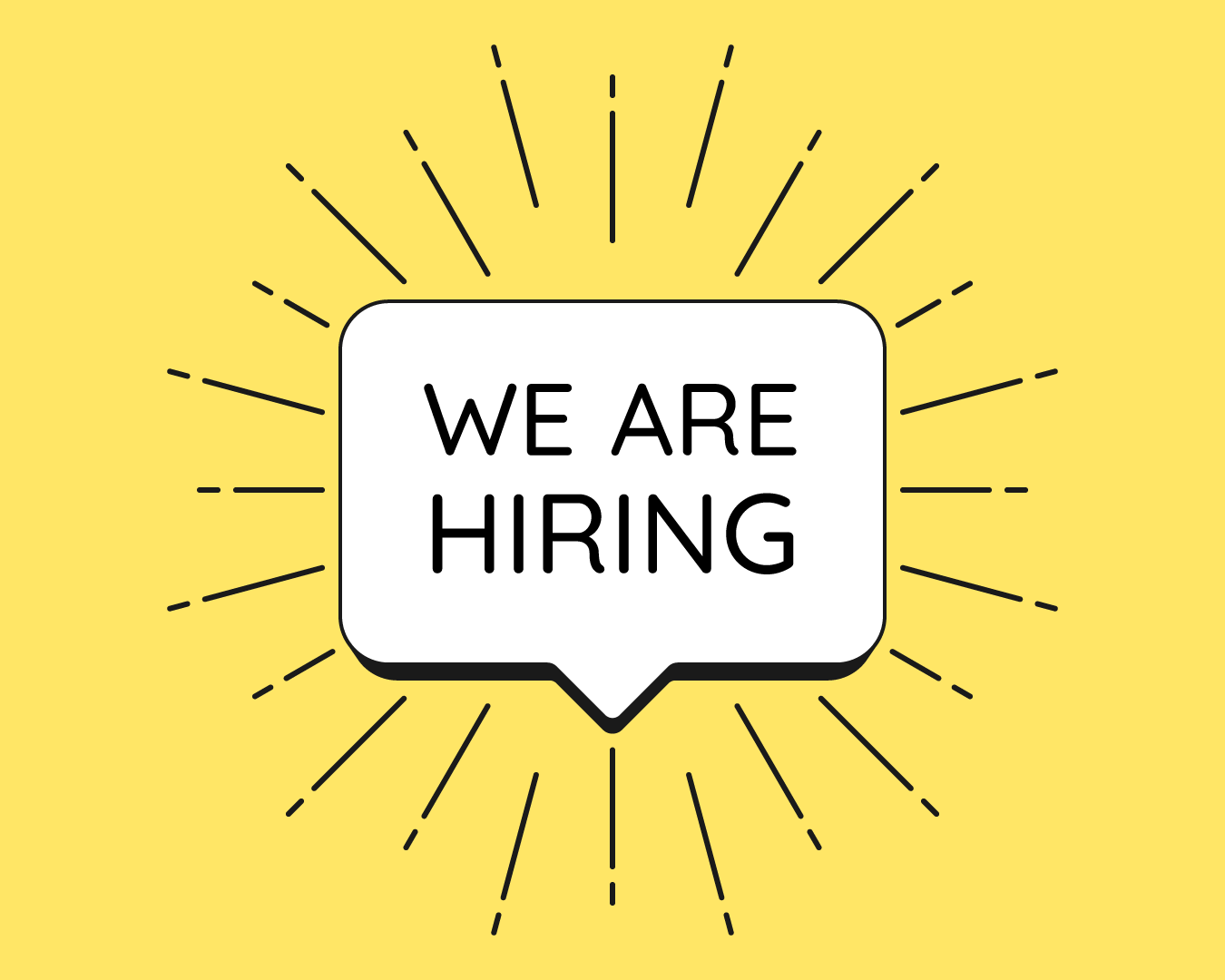 Learn more on Social Media
Get more information from our Facebook page.

Nursing Jobs in Kitchener-Waterloo
What's it like to work as a nurse at Sunbeam? Well, we'll let our nurses tell you!
Being a nurse is both a challenging and rewarding career. Luckily, our nurses are able to develop long lasting relationships with the people they support and their families.
This makes Sunbeam Community & Developmental Service a unique choice for your healthcare career.
Watch our videos to find out more!
Stallin and Kaylee talk about their experience working at Sunbeam
Listen to Kelly and Heather talk about what they love about working at Sunbeam.
Sunbeam offers a rewarding career. Enjoy our satisfying and highly collaborative Team environment. Come and see for yourself. Apply today!
The job postings below are some of our current open roles. If you feel you'd be a good fit one – or the Sunbeam organization in general, we encourage you to submit your resume.